Make billing easier in PCLaw with ion8's Matters Connector
Transfer your work hours and associated Matters from Clio to PCLaw to simplify billing and reduce the hassle of dealing with timesheets.
See Pricing
Single sign-on
Use your Clio credentials to login to Matters Connector and access your data easily. ion8 integrates PCLaw with Clio Manage, allowing you to login using Clio's credentials.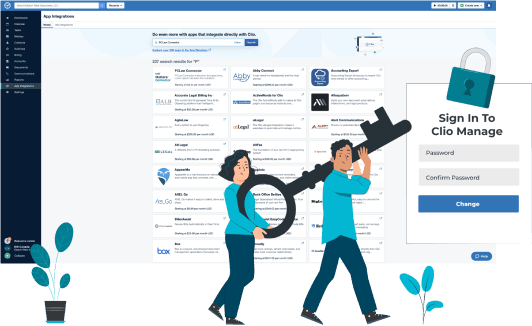 Easy financial management
Seamlessly transfer the time you logged in Clio to PCLaw along with details about the lawyer, matter, job code, rate, and total billable amount. Just download the time log as a spreadsheet file and import it to PCLaw.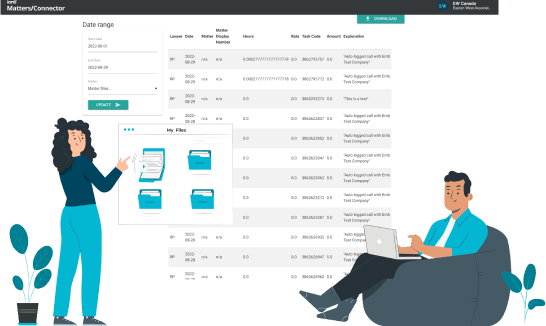 Customizable data export
Customize the date range and associated Matters you need to import from Clio to PCLaw. This helps you maintain the exact record of how long you've supported a particular client without having to make note of it elsewhere.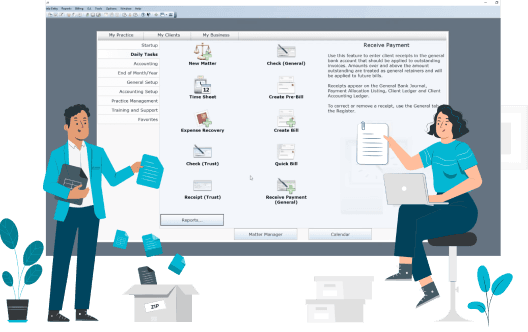 Pricing
Annual Subscription
Got questions?
$750
/ year