Your Certified PandaDoc Partner
As a Certified PandaDoc Partner, ion8 simplifies document handling and automates your businesses' sales, administration, and communication processes.
What is PandaDoc?
PandaDoc offers the best online document signing and assembly service that we've seen. Ditch the endless reams of paper and your fax machine and impress your clients with an encrypted service that will enable your team to create, share, and sign proposals, quotes, and contracts virtually anywhere in the world.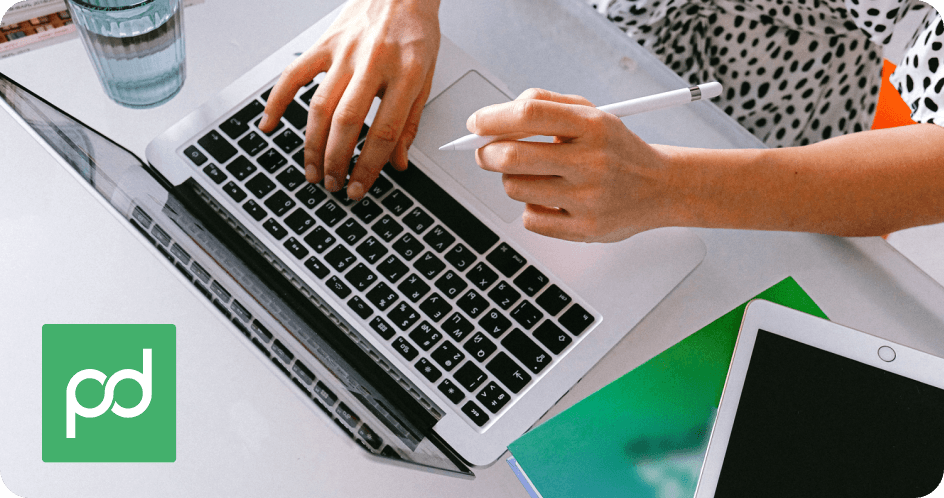 Streamline your business with integrations from ion8
ion8 takes PandaDoc a step forward with BamBooks – a robust integration of your accounting software, CRM, and PandaDoc that offers document assembly and contract generation in one unified workflow, with well-designed and branded document outputs.