Positively
Charging Business
Elevate your business with our team of experts through cloud technology, strategic marketing, thoughtful design, seamless integrations, and continuous process improvements.
What we do
We are a full-cycle business management consultancy that partners with companies to streamline their processes and improve their bottom line.
Digital Marketing & Design
Improve your digital presence with a number of services to put you in the driver's seat of your company's online sales, experience, and performance.
Business & Digital Strategy
Recover from years of "going fast" with our solid strategies for business success – or help your startup do it right from day one.
Software & Communications
Take advantage of technology advancements with faster and better software, integrations, and communication systems.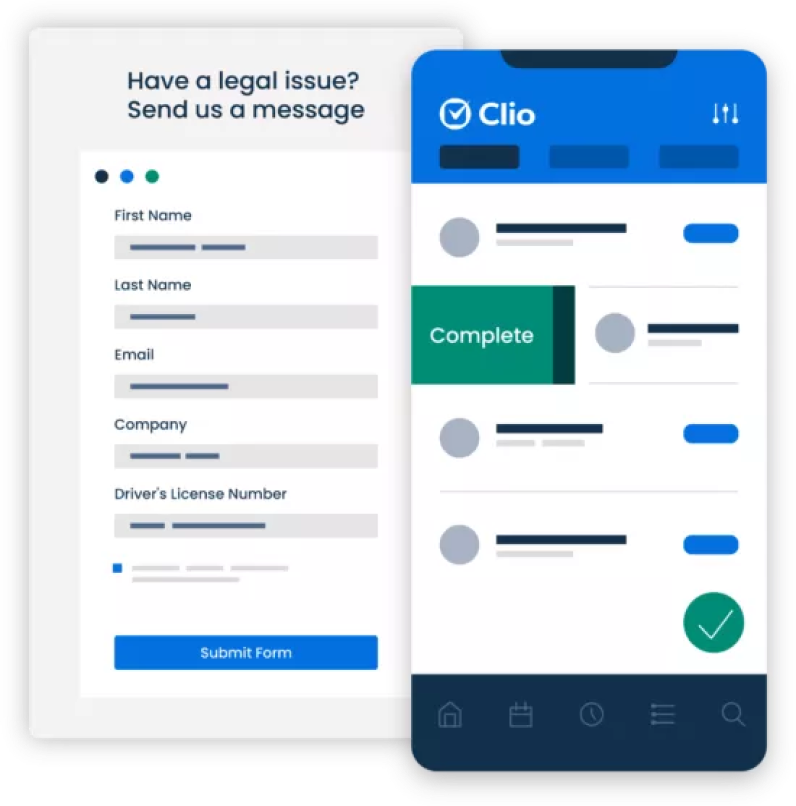 Whether you're an established law firm or just starting out, our Clio Certified Consultants are able to get you set up quickly by automating processes, implementing integrations, and customizing Clio to suit your practice's needs.
Learn More
Who we are
Our dedicated team of developers, designers, and marketers deliver consistently professional results for our clients. Hand-picked by a former human resources professional who founded ion8, our team members are at the top of their game in their respective fields and have proven track records of excellence.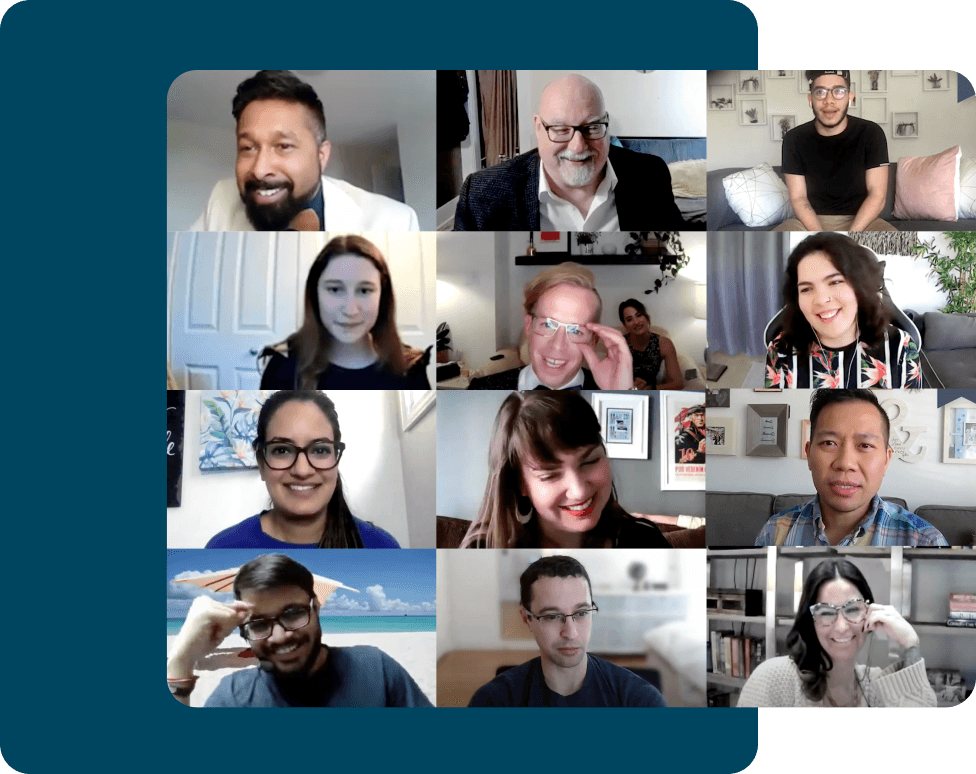 in partnership with product-led innovators

Testimonials
Our clients are a big part of our culture, success, and trajectory.