Call logging made easy with ion8 and RingCentral
ion8 integrates RingCentral with other applications to streamline communications with your business processes, offering a seamless VoIP experience.
What is RingCentral?
RingCentral is a leading Unified Communications as a Service (UCaaS) provider that offers cloud-based business solutions. Their core offering includes Messaging, Video, and Phone capabilities all in a single interface. RingCentral's full-featured solution is essential for growing small and midsize businesses into established Enterprises.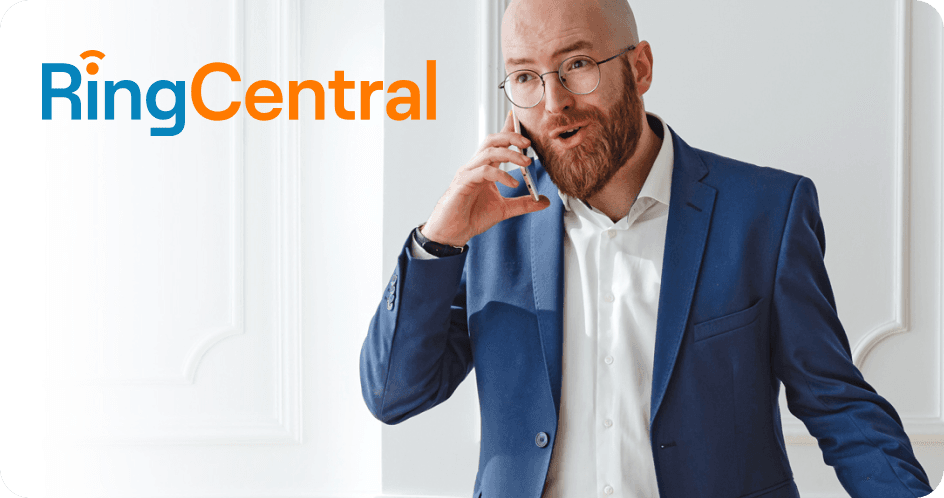 What ion8 does
ion8 leverages RingCentral's capabilities by combining it with other tools like Clio or Zoho to create a comprehensive call logging system that can:
Automate call logging
Limit revenue leakage
Update and sync information across both applications
Customize fields based on organizational needs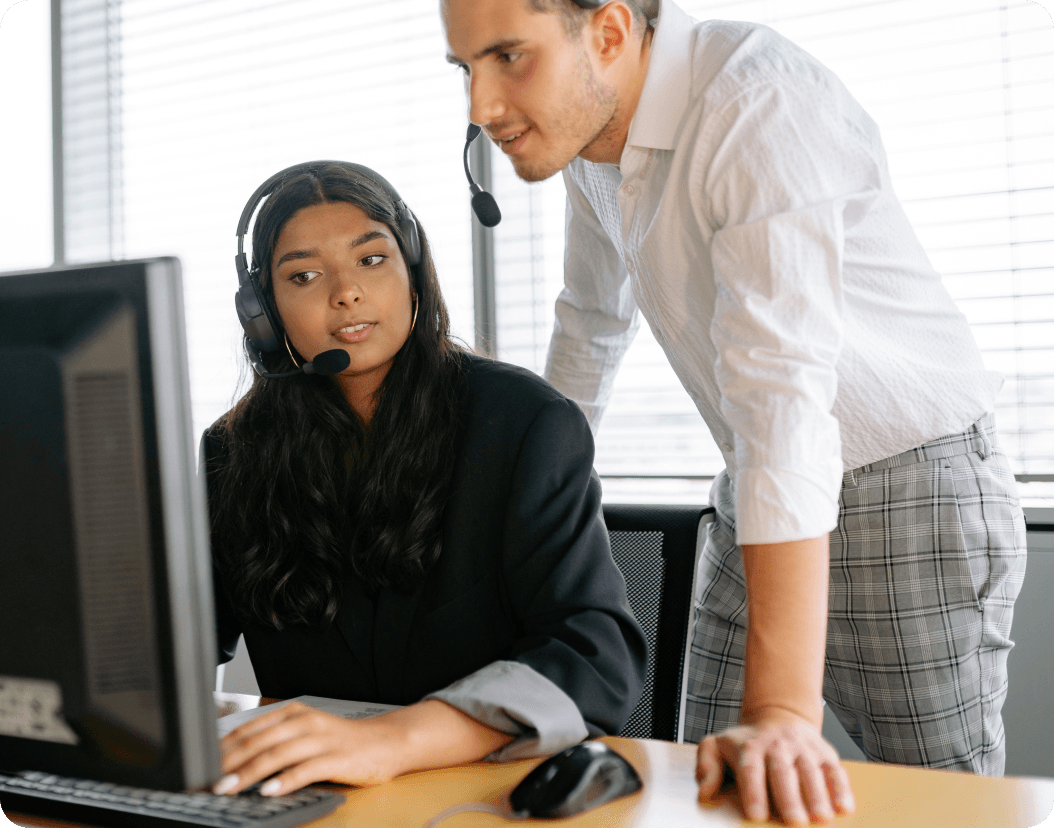 Featured RingCentral Product
Call Connector for Clio
A custom-built web app that integrates RingCentral with Clio, automating call logs to limit revenue leakage.