Do your best work
ion8 is the workplace that finally gets you, your time, your worth, and your life away from work.
View available jobs

About our team
Our departments of software engineering, design, administration, project management, and consulting, span a multitude project scopes. Projects ranging from middleware/IP development, to client websites, to management consulting, foster learning and challenge within our teams, and encourage cross-disciplinary approaches in everything we do.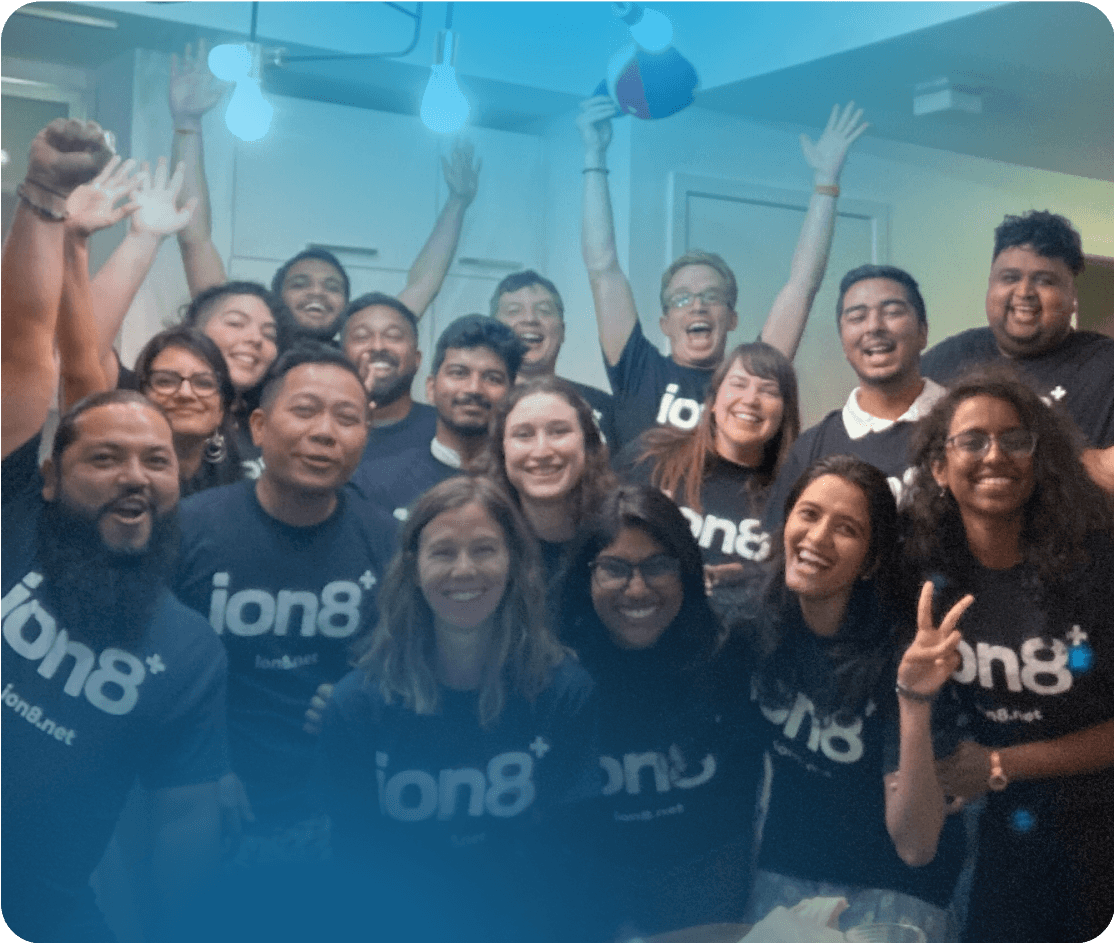 Zoholics
TORONTO • 2022
Why join ion8?
ion8 is a culture that respects dedication, great work, free-thinking, learning, education, and boundaries. Our strong company values don't fade like the comfort of that bean bag chair in the lounge, our values are central to ion8's success. ion8 allows you to design the life you want, because that's the place where you'll do your best work.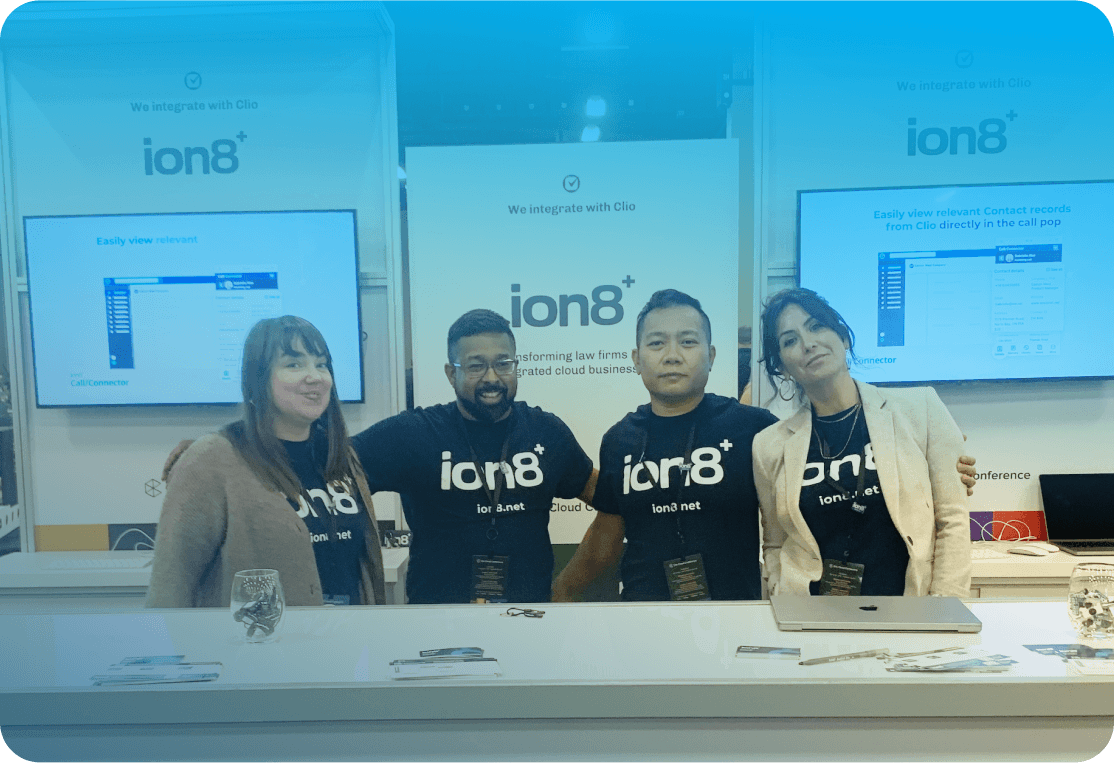 Clio Con
NASHVILLE • 2022
Work remote from anywhere
ion8 has been a remote workplace since its inception in 2011.
Our employees live everywhere: Canada, USA, India, Pakistan, Norway, Philippines, Costa Rica, and Dominican Republic.