Get your business rolling with ion8 & Zoho
With the years of experience of partnering with Zoho, our team of experts know how to choose and implement the right Zoho products to help your entire business.
What is Zoho?
Zoho is a cloud-based software suite with apps dedicated to helping you run all aspects of your business, from sales and marketing to finance and collaboration.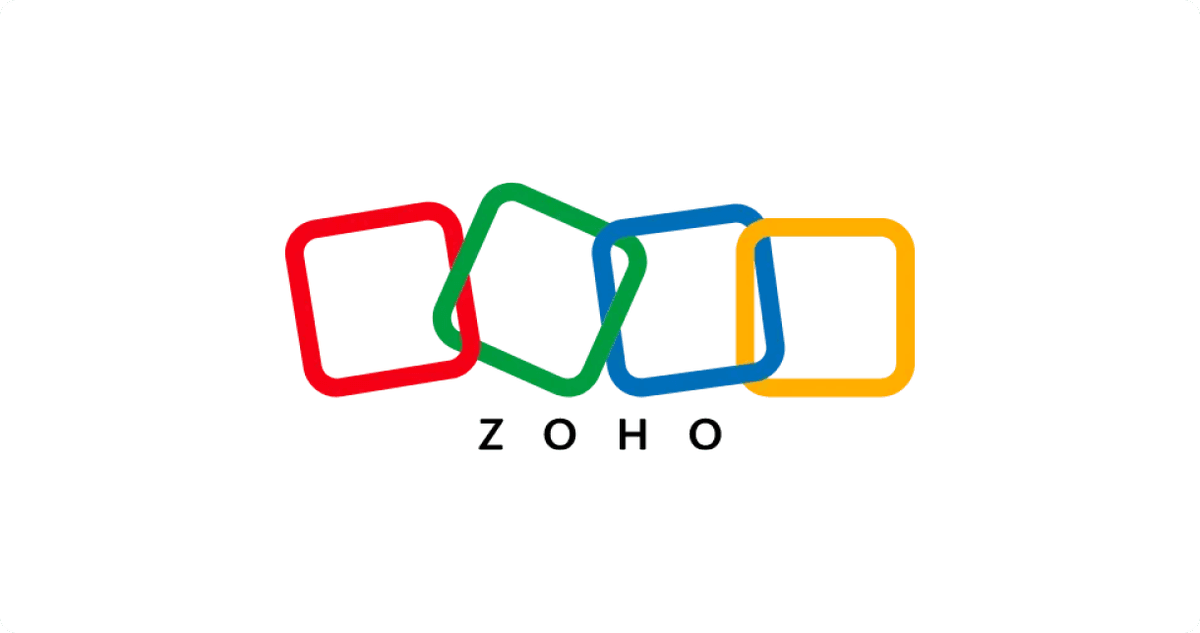 ion8 and Zoho
ion8 prioritizes understanding your business needs and caters to them with the right solution, resulting in better business outcomes. We understand all of Zoho's products, their functionalities, and their limitations. Over the years, we have worked in various verticals (eg. Legal, Real Estate, Retail) and built customizations and integrations that help make Zoho work better for you.
Featured Zoho Products
CRM Connector
Make sure your client information and matters stay updated across both your CRM and Clio using ion8's CRM Connector.
Featured Zoho Products
Call Connector
Quickly and efficiently make calls to Contacts or Leads in Zoho CRM, and much more.