Get comprehensive and actionable insights with Attribution Dashboard
Track your company's performance using customized dashboards, reports, analytics, and more to streamline your sales and marketing initiatives while helping you allocate budget and reduce wasted spend.
All your data in one place
Access your entire lead to client journey in one place, without the need to manage multiple disconnected tools and spreadsheets.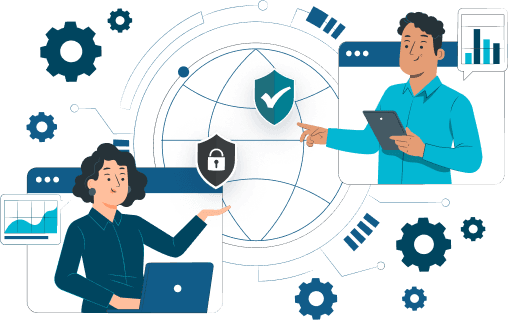 Customizable dashboards
Choose the metrics you want to analyze from your CRM and Clio, such as Leads or conversions, and add them to OneDash to view relevant reports.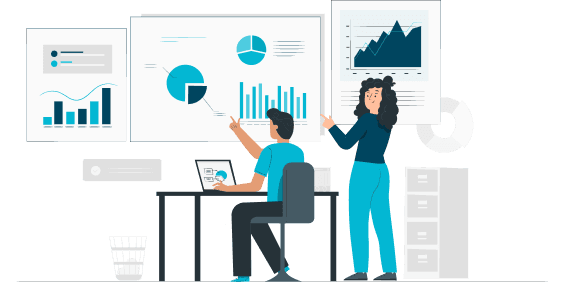 Secure reporting
Keep your data safe and prevent unauthorized access by choosing who can view youre dashboard within your organization.