Your Clio Integration Specialists
As a Clio Certified Consultant, ion8 can automate processes, implement integrations, and customize Clio to suit your law firm's needs.
What is Clio?
Clio is cloud-based law practice management software built specifically for legal professionals. Whether you're starting your practice today with a brand new Practice Management Solution (PMS), or you're converting from an old one, we're able to get you set up quickly by customizing Clio to suit your organizational needs and integrate other tools and systems seamlessly.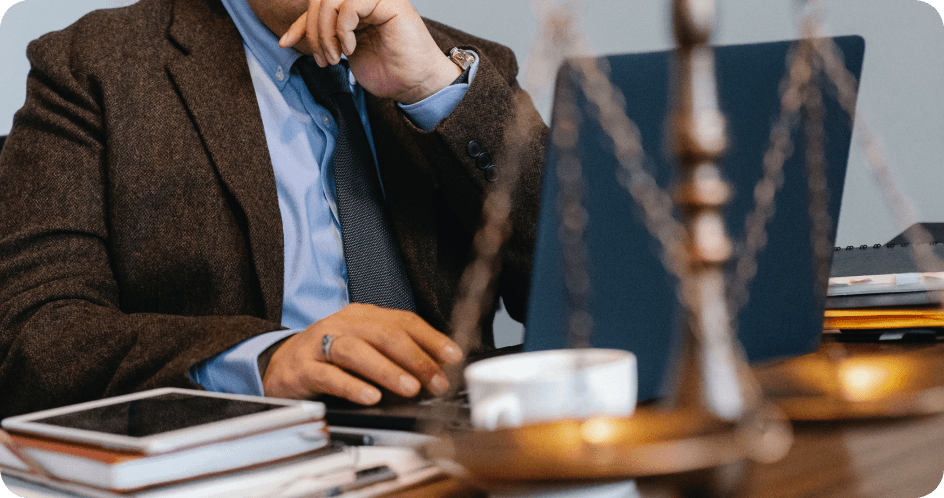 Automate call logging in Clio with ion8's Call Connector
Call Connector for Clio is a custom-built web app that integrates RingCentral with Clio to streamline billings and limit revenue leakage by automatically logging calls. You can view Contacts, Matters, and other details directly from the custom call pop, while taking relevant notes and keeping your calls focused.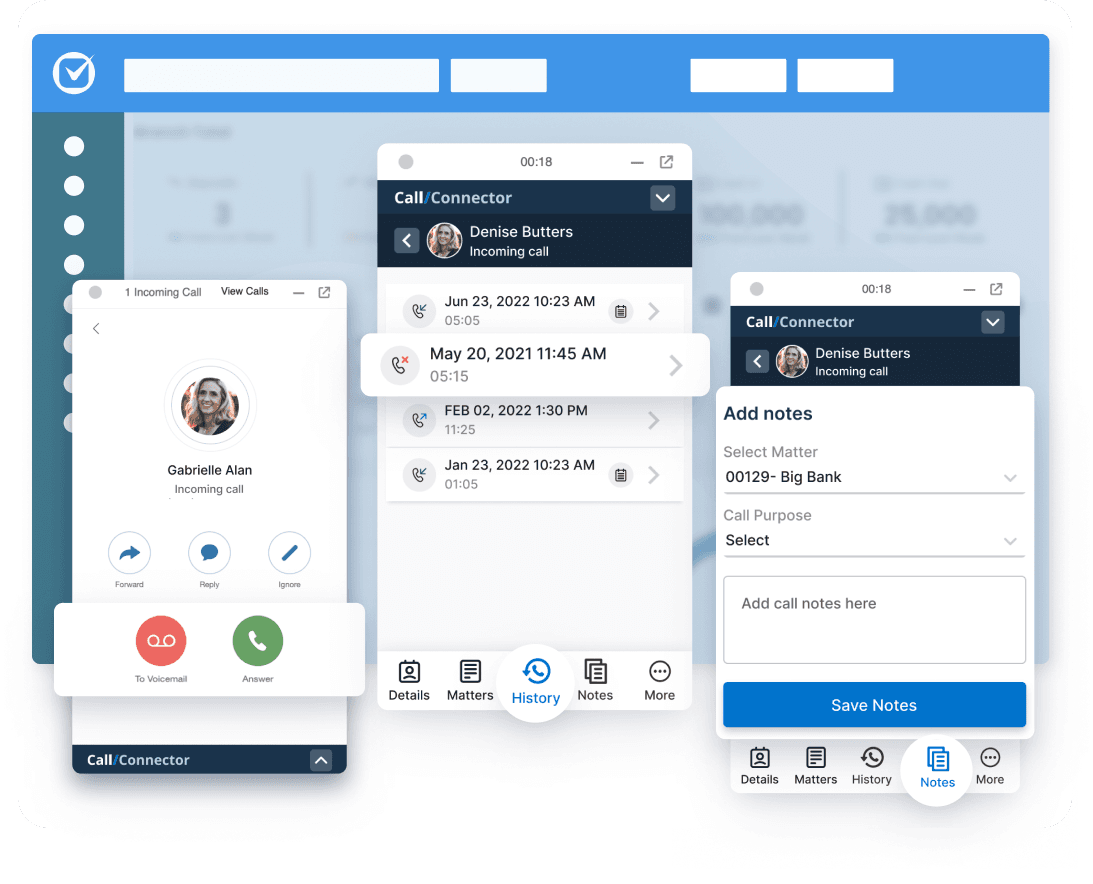 The ion8 difference
ion8 works with Clio to create seamless digital solutions for law firms. We work on integrating Clio with several other applications such as Zoho, PandaDoc, and RingCentral to build custom applications that improve your business processes.